Falks 2703 Single Propane Wall Light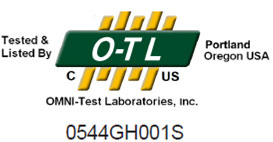 Certified for use in all provinces and states in North America.
The Falks 2703 is manufactured in Canada by Galaxy Gas Products. Falks Gas Lights were designed for Home, Cottage, Cabins, Boats or wherever lighting is required, for everyday, decorative or emergency use. Falks Lights have proven to be efficient and dependable for decades.
Features/Specifications:
All Falks Gas Lights utilize a unique adjustable air shutter to maximize the brightest light even in the highest of places. Regardless of the altitude, you can depend on Falks gas lights to produce the brightest indoor lighting to meet your needs.
75 Watt equivalent Single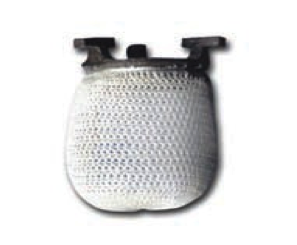 Replacement Mantle part no. 3769 (Stock#1723)
Replacement Globe part no. 4 (Stock #1709)
Falks Lights are available in Propane and Natural Gas models and are certified as such by the Canadian Gas Association and the American Gas Association