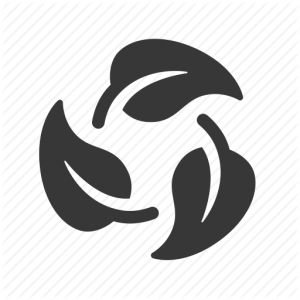 Environmentally
Conscious
Sustainable Purchasing Policy
Offer Low-Impact Products
Reduce & Reuse
Family Owned
& Operated
Sustainable Purchasing Policy
Offer Low-Impact Products
Reduce & Reuse
Dependable
Service
Knowledgable Staff

Experienced

Drivers
Qualified Gasfitters
Propane Depot Inc. has a showroom located in Burnaby and a smaller distribution site in Vancouver. We carry a wide range of propane equipment and parts. We also provide related services such as cylinder re-certification, cylinder and auto filling, appliance repair and training.
We are located in the Lower Mainland, but ship across Canada through our supplier network. You can purchase by dropping in to one of our locations or via phone.
Propane Depot is proud to be a family-run company. We have been in the propane industry for over 30 years and consider ourselves experts in the field with a dedication to great customer service and the community. We are committed to ethical standards for our customers and employees and we care for the environment by recycling, purchasing low-impact items, and providing a safe and professional environment for our employees and our customers.
We are an active member of the Canadian Propane Association and BC Safety Authority technical committees.
Thanks for your support and we will continue to strive for excellence in our industry.