Propane lights have shaped mantles for non distorted light! We also sell mantles and replacement parts such as globes.
Falk Propane Lights
Primarily, Falks Lights are used in remote areas, locations not serviced with electricity or where electricity is in short supply. Cottages, fishing and hunting camps, lodges, recreational vehicles, trailers and boats worldwide have been successfully serviced with Falks Indoor Gas Burning Lights. Many homeowners living in areas frequented by severe weather conditions (i.e.. hurricanes, etc.) rely on Falks Lights for their permanent emergency lighting needs. By installing an attractive permanent Falks Light the hassles that go along with electrical power failure are substantially reduced.
Single Propane Wall Light  #2703                   1, 900 BTU / HR 60 Watt Equivalent
Double Propane Wall Light #2705              3, 800 BTU / HR 120 Watt Equivalent
Double Propane Ceiling Pendant #2707       3,800 BTU / HR 120 Watt Equivalent
REPLACEMENT MANTLES #1723              Designed to fit ALL MODELS!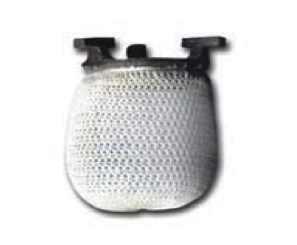 REPLACEMENT GLOBES #1709                  Glass is made of durable Pyrex® and fits ALL MODELS!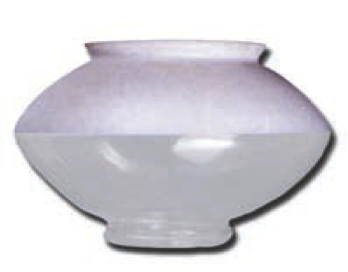 ---
We can ship ALL ACROSS CANADA: Vancouver Island, Nanaimo, Victoria, Campbell River, Sooke, Parksville, Coombs, Lower Mainland, Greater Vancouver (Burnaby, Coquitlam, Port Coquitlam, Port Moody, Lion's Bay, Langley, Ladner, Tsawwassen, Surrey, New Westminster, Delta, North Vancouver, West Vancouver),
Squamish, Chilliwack, Abbotsford, Muskoka, Garden Bay, Sunshine Coast, Pemberton, Whistler, Kelowna… Alberta, Manitoba, Saskatchewan, Quebec, Ontario, Nova Scotia, Newfoundland, Yukon, Northwest Territories…
We also have distribution warehouses in: Vancouver (BC), Calgary (AB),
Edmonton (AB), Saskatoon (SK), Regina (SK), Winnipeg (MB), Mississauga (ON), Montreal (QC)