Products
Our Burnaby Showroom at 3390 Lake City Way is your One Stop for Anything Propane. Our friendly and knowledgeable staff can answer any questions you have about our wide variety of fridges, ranges, heaters, torches, hoses, and more.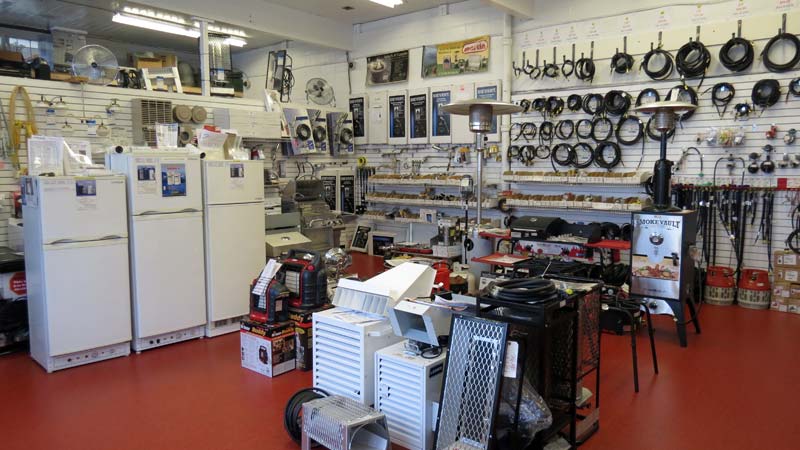 Contact us at 604-421-3108 or

info@propanedepot.ca

for more information on pricing and availability.
Showing 1–8 of 195 results