Rego LV404Y9 & Compact LV404Y39 2PSI Regulator
LV404Y9 – 800,000 BTU Capacity – #4260
LV404Y39 – 650,000 BTU Capacity – No Stock #
Rego LV404Y9 LV404Y39 2PSI Regulator Brochure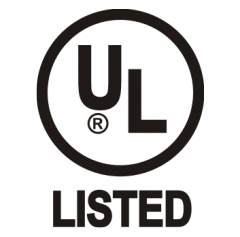 **To maximize the lifespan of the regulator, it must be installed above the liquid level of propane: directly connect to service valve, or wall mount above the propane cylinder(s).
Features/Specifications:
Incorporates integral relief valve in the 2 PSIG stage portion of the regulator.
Designed to pass not more than 5 PSIG with the seat disc removed.
Large vent helps prevent blockage and has a ¾" F.NPT for vent piping.
Compact size for easy installation.
Built in pressure taps for both the 10 PSIG regulator and 2 PSIG regulator, Plugs can be removed with a 3/16" hex Allen wrench.
Select Blue Finish to designate 2 PSIG delivery pressure for 2-pound systems.